20% Off Sale. Ends on Friday!
For the next three days we are having a 20% off sale on all in stock items. 
Preorders are not eligible for this sale, only in stock items.
Pick up one of your favorite classics at a great discount.  Just use the coupon code "dec20″ at check out to receive your discount.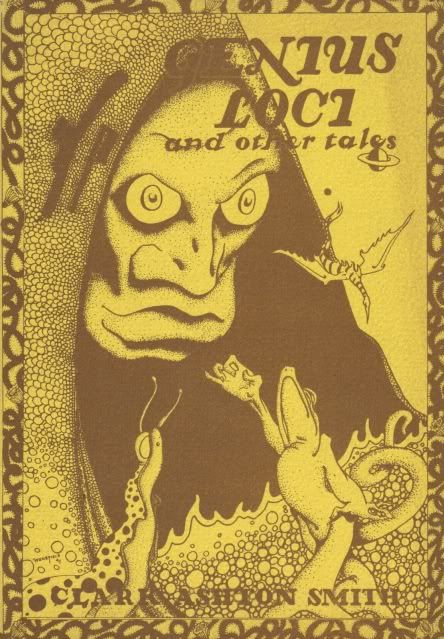 Authors like:
H. P. Lovecraft
Clark Ashton Smith
Robert E. Howard
Lair Barron
W. H. Pugmire
Ray Bradbury
Ramsey Campbell
Joseph Payne Brennan
And many more!
Just click the banner below to look through our stock and take advantage of this sale.  Don't forget to use the coupon code "dec20″